VP Pence to make Anchorage stop Monday ahead of Olympics trip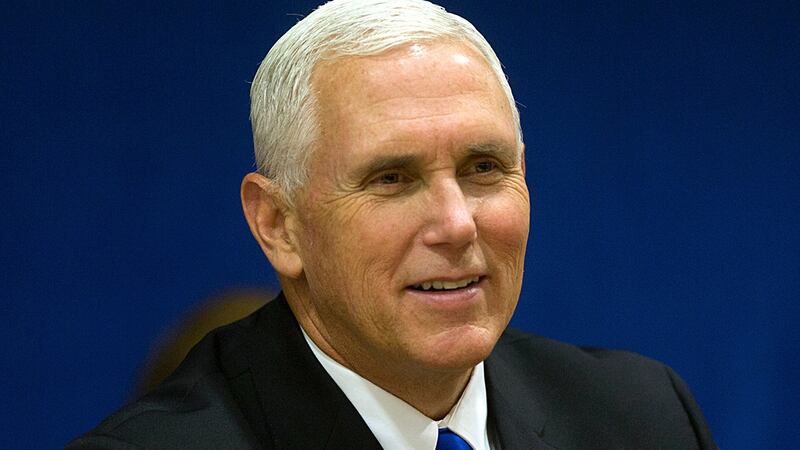 Published: Feb. 5, 2018 at 9:11 AM AKST
Vice President Mike Pence is scheduled to stop in Anchorage Monday evening to meet with military officials and refuel before making his next flight to South Korea ahead of the Winter Olympics.
The Vice President's time on the ground will be brief, and because of that, Pence will not be visiting missile defense systems in Alaska,
.
The Vice President is scheduled to meet with U.S. Northern Command military leaders at Joint Base Elmendorf-Richardson. Alaska Gov. Bill Walker will also be present for the classified meeting.
After the meeting, Pence will take questions and speak with local media during a brief press availability. After the short conference, the vice president will depart Alaska and head to South Korea ahead of the 2018 Winter Olympic games in Pyeongchang, South Korea.