Alaska primary election results show 7 Republican incumbents have been defeated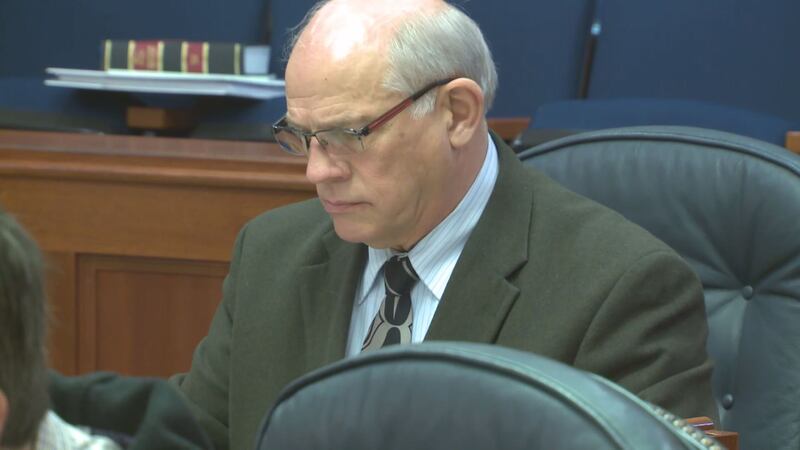 Published: Aug. 28, 2020 at 3:25 PM AKDT
JUNEAU, Alaska (KTUU) - Alaska primary election results show that seven Republican incumbents have been defeated by their challengers.
Republican Sen. John Coghill of North Pole fell 16 votes behind Robert Myers after absentee votes were counted on Friday. Coghill said he would ask the Division of Elections for a recount, which the state would pay for with a margin of less than 20 votes, but he didn't expect the results would change.
Coghill was first elected to the House of Representatives in 1999 and was elected to the Senate in 2009. "I've been grateful to serve Alaska, there's been a lot of things we got done and a lot of things that didn't get done because we had a conservative sitting in that seat," he said.
In a letter to the Division of Elections of Aug. 31, Coghill said he believed "several mistakes were made in the count of votes" for his senate race especially with how absentee ballots were counted.
Myers, a truck driver and former legislative intern, heard the results come in as he prepared to drive to Prudhoe Bay. "I'm half in disbelief and half over the moon," he said.
A big policy difference between the two candidates was on the Permanent Fund dividend. Myers supports following the statutory formula, Coghill doesn't, saying it's unsustainable with the state's fiscal constraints.
Myers will face independents Marna Sanford and Evan Eads in the general election for Senate District B. Coghill will campaign alongside Myers but says he doesn't know what he'll do beyond that. "My attitude is, when God shuts one door, he opens up another one, and we'll just have to see what that is," Coghill said.
Six other Republican incumbents lost their primary races, including Senate President Cathy Giessel and five members of the House of Representatives.
Anchorage Reps. Gabrielle LeDoux, Jennifer Johnston and Chuck Kopp lost by wide margins. Three of those representatives caucused with House Democrats and independents in the majority caucus over the past two years. LeDoux left the caucus in 2019 as she supported a full Permanent Fund dividend.
Eagle River Rep. Sharon Jackson fell far behind against challenger Ken McCarty and was defeated. Long-time legislator Rep. Mark Neuman of Big Lake also lost to Kevin McCabe.
Copyright 2020 KTUU. All rights reserved.